Brimming with Possibilities
Ah, beautiful Brighton. The beach, the sea air, the buzz, the nightlife…what's not to love?
MORE THAN A MARINA
Brighton Marina is in the coastal city's busy harbour area, where sailboats moor at the quay. It boasts independent fashion boutiques, galleries, and craft shops, plus fabulous eateries with terraces overlooking the water. The electric railway, which dates back to 1883, shuttles between the marina and Brighton Pier, whilst charter boats offer fishing and diving trips for locals and tourists.
We started working with Brighton Marina in 2017, acting as brand guardians and creating campaign collateral to support their seasonal event calendar.
We also develop printed literature and digital assets to support their day-to-day events such as breakdancing competitions, busker weekends and clean the beach initiatives.
If you're ever in the area, be sure to pay the Marina a visit. We reckon you'll love it. Just bring us back a stick of Brighton rock!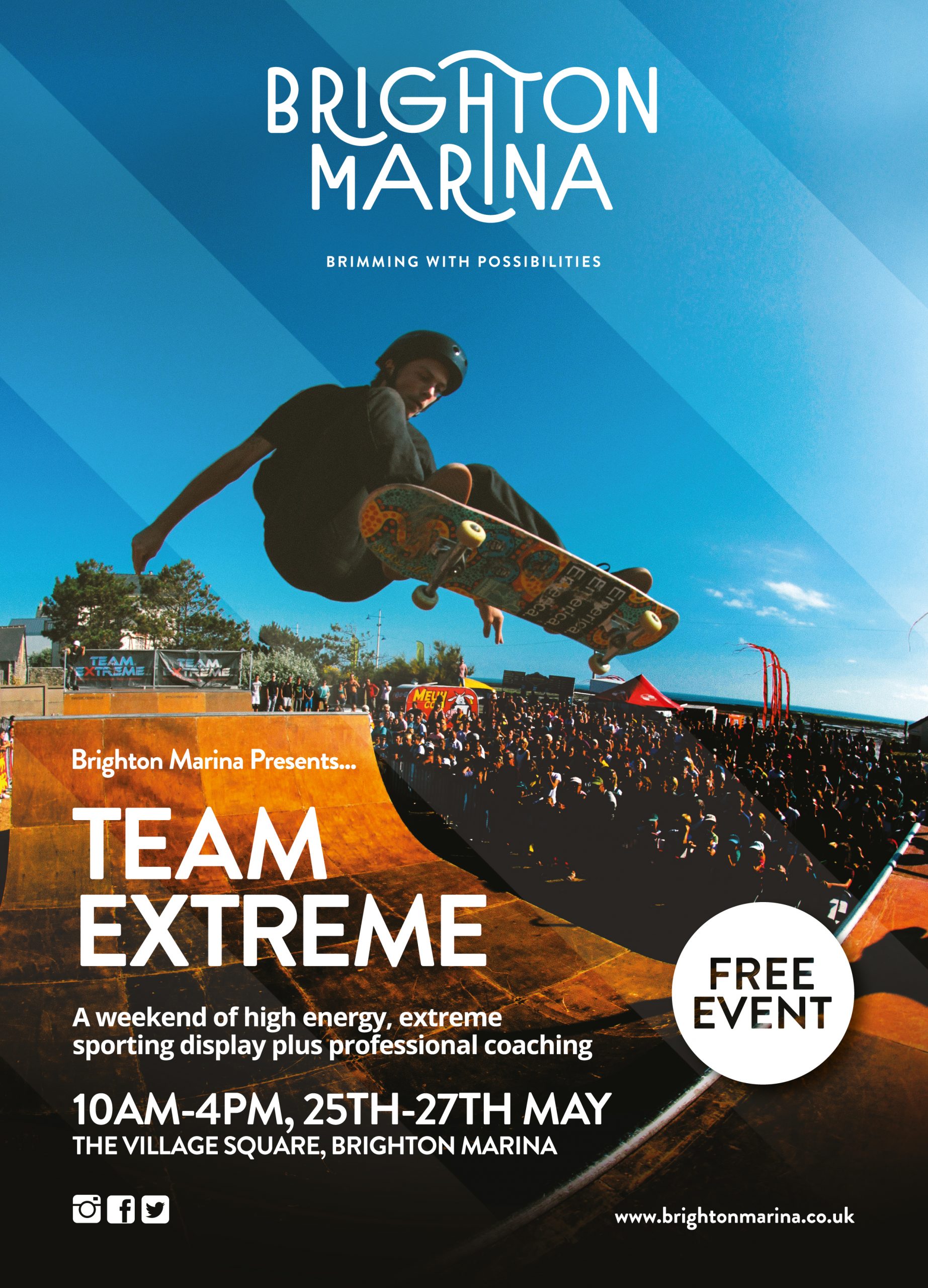 "The speed and efficiency is second to none, nothing is ever a problem and always with a smile!

Sophie Chandler

Marketing Manager