Our new SMSR brand gets people's voices heard 

/
RESEARCH, RESEARCH,
RESEARCH
Based in Hull and working nationwide, SMSR was established in 1991. Managing research projects for the police, local and central government bodies, fire and rescue, education, health providers and not-for-profit organisations. We could immediately see that SMSR's original logo was complicated, alongside outdated colours and a clunky strapline, none of which worked for its modern values. To get a feel for potential styles, we researched rival companies large and small, from global giants all the way down to small start-ups. This gave us a solid idea as to where to go next.
WHAT WE DID
Branding
Web Design
Web Development
Stationery
Reports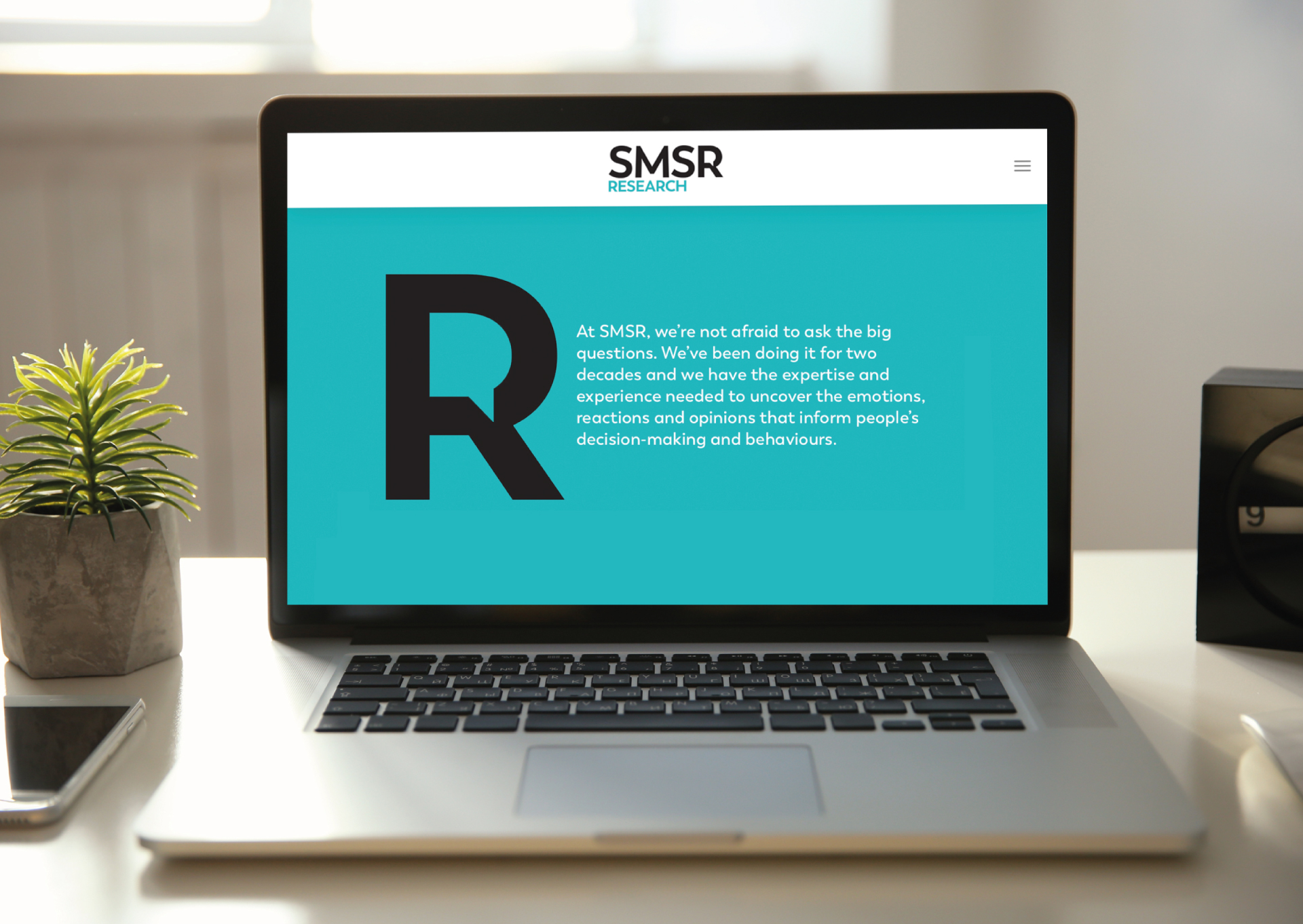 CLARITY, OPENESS &
REASSURANCE
The new brand uses a contemporary font and incorporates a speech device, instantly representing the countless individuals and businesses that get their voices heard through SMSR's daily work. This replaced the old logo that had been around for 25 years (longer than some of our designers) and was matched with a fresh colour palette that comes across as reputable and welcoming.
SMSR work with clients based in sensitive industries, the new branding had to breed confidence, so the website was designed with clarity, openness and reassurance at its core. Initially rolled out on their website, the SMSR re-brand is now found on all stationery, promotional literature and client reports.